Josephine Esther Sciortino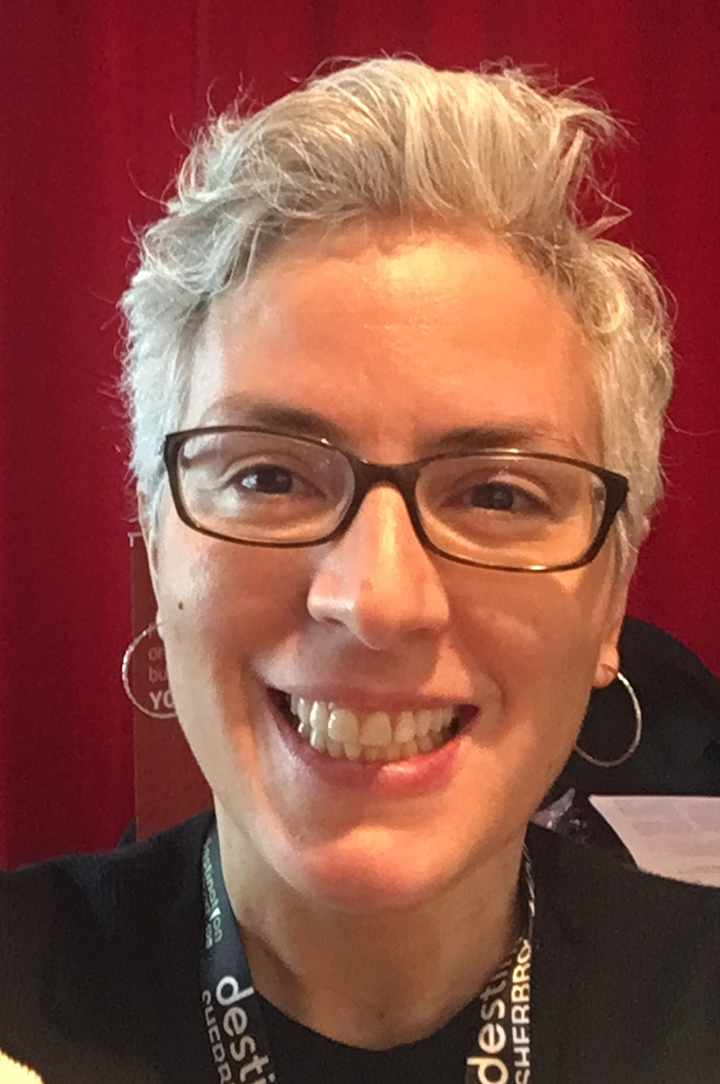 Josephine Esther Sciortino
Managing Editor, Canadian Science Publishing; Lecturer, M.P.S. in Publishing, George Washington University
---
Contact:
1925 Ballenger Avenue, Suite 250
Alexandria VA 22314
Josephine has been working in journal publishing for over 20 years. She has worked for commercial and non-profit publishers. As Managing Editor at Canadian Science Publishing, the largest nonprofit journal publisher in Canada, she manages a team of scientific publishing and production editors for eight scientific journals. 
She has worked with various biomedical societies in the management of their specialty journals. As founding Managing Editor for the Canadian Urological Association Journal and with the direction of the Editor, Josephine established an editorial board and editorial policies, finalized the journal design, and maintained a steady revenue stream.
Josephine has also worked as a freelance editor for local authors.
---
Board Member, Advisory Board, Master of Professional Studies in Publishing, College of Professional Studies, George Washington University, 2019
Graduate Distinguished Scholar Award, College of Professional Studies, George Washington University, 2019
Director, Public Library Advisory Committee, Pointe-Claire, Quebec, 2017-present
President, Friends of the Pointe-Claire Library, Quebec, 2017-present
Publication Ethics
STM Journal Publishing
Editorial Office Management
Journal Marketing and Promotion
Journal Editing
Management and Leadership
Josephine, along with her editors, have written articles on journal publishing. Josephine also edited a patient book on urology. She has written on the following topics: conflict of interest, digital publishing and editorial processes.
Master of Professional Studies in Publishing, George Washington University
Master of Arts, McGill University
B.A. in Journalism, Concordia University
B.A. in Sociology, Bishop's University