Rebecca S. Benner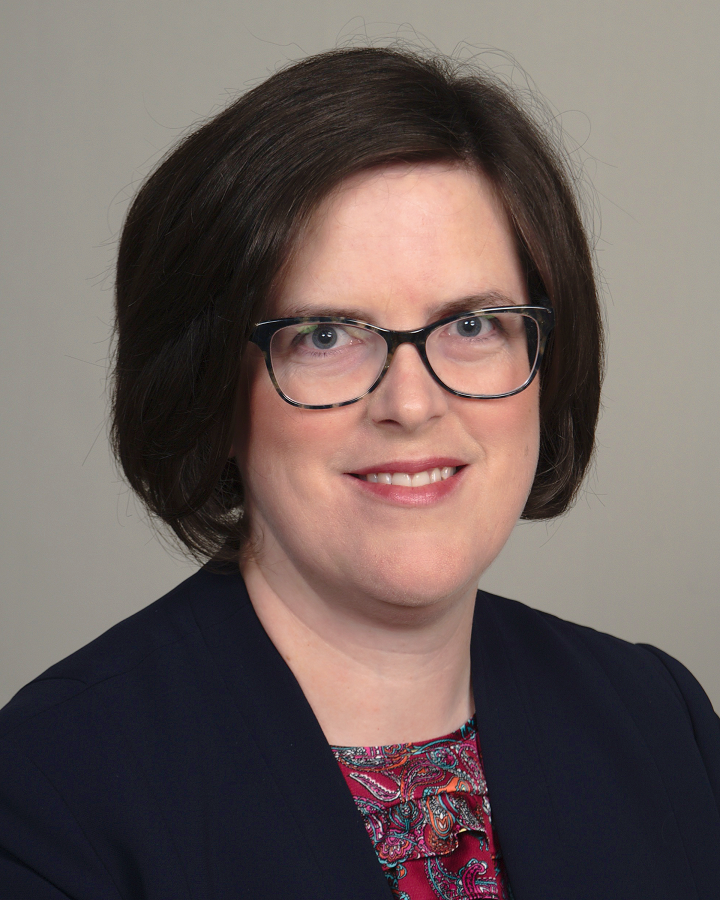 Rebecca S. Benner
M.P.S., Adjunct Professor, M.P.S. in Publishing, George Washington University.
---
Contact:
1925 Ballenger Avenue, Suite 250
Alexandria VA 22314
Rebecca Benner has more than 20 years of experience in STM journal publishing. As the Senior Director and Managing Editor for the American College of Obstetricians and Gynecologists' journal, Obstetrics & Gynecology, she is responsible for coordinating the efforts of the editors, staff, Editorial Board, publisher, and others involved in the peer review and publication of the print and online journal. She has worked for Obstetrics & Gynecology since November 2000, first as Production Editor, then as Assistant Managing Editor and Managing Editor.

In 2017 and 2018, Benner was part of a team that provided support and mentorship to colleagues on the Editorial Board of the Ethiopian Journal of Reproductive Health. Prior to joining the American College of Obstetrics and Gynecology (ACOG), Benner worked as a copyeditor for the American Institute of Biological Sciences' journal, BioScience, in Washington, DC.
---
Editor of Science Editor (2010-2011)
Secretary, Council of Science Editors (2007-2010)
Council of Science Editors Certificate of Appreciation (2007)
STM Journal Publishing
Editorial Office Management
Publication Ethics
Benner, along with her colleagues, contributed research to the International Congress on Peer Review and Scientific Publication in 2009, 2013, and 2017 on the following topics: gender and editorial board reviewer behavior, editor judgment and manuscript quality, plagiarism detection, advertising in medical journals, and editorial rejections. Several research projects have been published (see link to ORCID).
Master of Professional Studies in Publishing from The George Washington University
Bachelor of Arts in English from the State University of New York College at Geneseo