Career Services
At GW, You Are Not the Only One
Focused on Your Career Goals
Career Services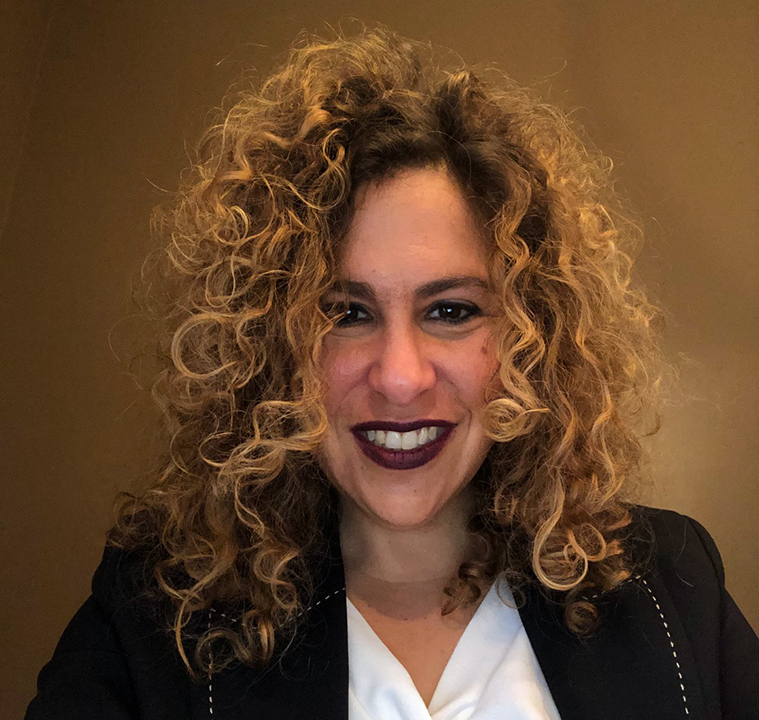 GW's College of Professional Studies is proud to offer a career services office designed specifically for professional students. You will soon discover how our personalized attention and focused resources give you a distinct advantage in fulfilling your professional goals.
Our office provides one-on-one coaching, programming and resources to assist students and alumni in exploring opportunities, developing job search strategies and sustaining lifelong career success.
Congratulations Class of 2023! 
Are you graduating? CPS Career Services is here to help you after you graduate, so please stay in touch. 
Services for Students & Alumni
Develop Career Plan
Career Assessments
Job Search Strategies
Resume/Cover Letter
Handshake
Search Jobs
Interview Stream
Virtual resume review
LinkedIn Groups
GW Career Connect
Virtual Networking
Alumni Events
Career Fairs
Employer Visits
Career Services provides individual confidential 45-minute coaching sessions free of charge to CPS students and alumni. Appointments are offered in-person, on WebEx or over the phone. Students may work with an experienced coach to engage in:
Exploration of future career options;
Development of a job search plan;
Resume, cover letter and online professional profile critique;
Job interview preparation.
 
Handshake: GW's Career Service Portal
GW students and graduates can find all career services and resources through Handshake, GW's career service portal. Log in to Handshake using your GW e-mail address and password. An account has already been created for you.

In Handshake you can:
Schedule a career coaching appointment;
View industry and program resources;
Search jobs and internships; and
Register for upcoming career fairs and events.
If you graduated before 2015 you can request a Handshake account.
 
As a student of George Washington University's College of Professional Studies you are part of GW's extensive student and alumni network. There are 320,000+ living GW Alumni in 150 countries around the world! Your networking opportunities include access to: 
LinkedIn Groups where you can privately connect with current students, alumni and faculty of your program; 

GW Career Connect, GW's online community that brings together GW students, alumni, faculty, staff and friends for professional connections, career advice and mentoring.

The GW Alumni Association, the Office of Alumni Relations, the Center for Career Services, and the GW school-based career centers provide a number of career management resources to assist you, including professional development programs, lifelong learning opportunities, and career and networking events.
Throughout your tenure as a student you will have multiple opportunities to attend a variety of career-related events. These will give you forums to engage with employers, expand your career outlook and develop professionally, including: 
GW Career Fairs held every fall and spring semester with over 100 employers;
Employer sessions scheduled on Campus or virtually (Examples: Atlantic Media, The CIA, IBM);
Visits to employer offices (Examples: Accenture, The Library of Congress, NIST, Wilkinson Walsh + Eskovitz);
Workshops on resumes, cover letters, applying to federal jobs and related career topics.
Military and Veteran Students
The GW Center for Career Services provides information, resources and assistance to help support the successful transition of GW's military and veteran students from GW to a new career path.
The International Student Community Ambassadors (ISCAs) assist international students with career services, such as resume review, workshops, and events, in conjunction with services provided by the International Services Office (ISO) and GW Center for Career Services. 
The GW Center for Career Services offers a wide range of individualized and customized career education services, convenient online resume and interview critique programs and a wealth of diverse events and workshops targeted to the career needs of our students. To learn more, email Nicole Mintz.
Services for Employers
We encourage all potential employers to post internship and job opportunities to Handshake, our career and recruitment portal. You will find step-by-step instructions on how to create an account, free of charge, and instructions on how to post a job to Handshake.

For help with Handshake, please contact Nicole Mintz at nicolemintz@gwu.edu. 
Post Jobs
Post Events
Career Fairs
Site Visits
Additional Resources:
Upcoming Events