Jim Robinson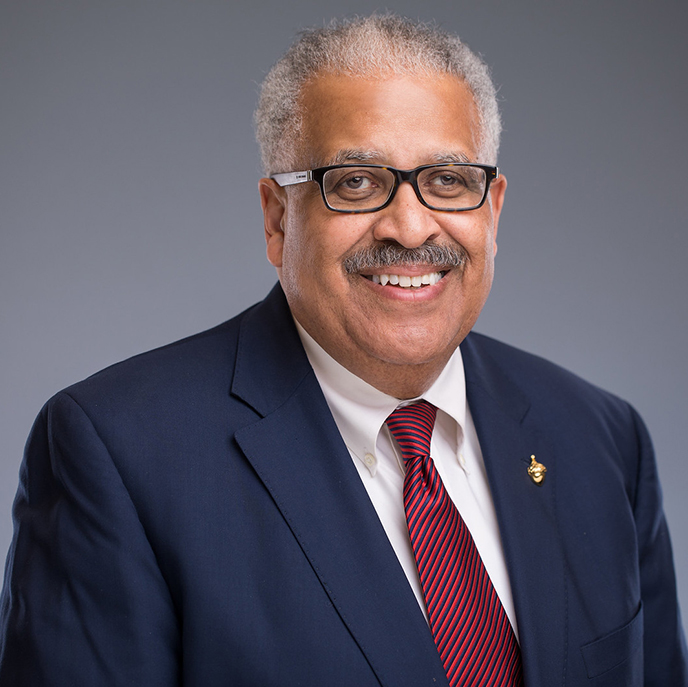 Jim Robinson
Executive Director, Center for Excellence in Public Leadership
---
Contact:
Jim Robinson is the Executive Director of The George Washington University Center for Excellence in Public Leadership. He is a senior executive and change leader with more than 25 years of experience in leadership of large-scale organization change, strategic human resources development, and organization effectiveness consulting with corporations, government agencies, and nonprofit organizations.
The focus of his work has been the development of empowering leaders and the building of high commitment/high-performance organizations that achieve outstanding results. 
Please view his full bio on the Center for Excellence in Public Leadership's (CEPL) website.