Joshua Browne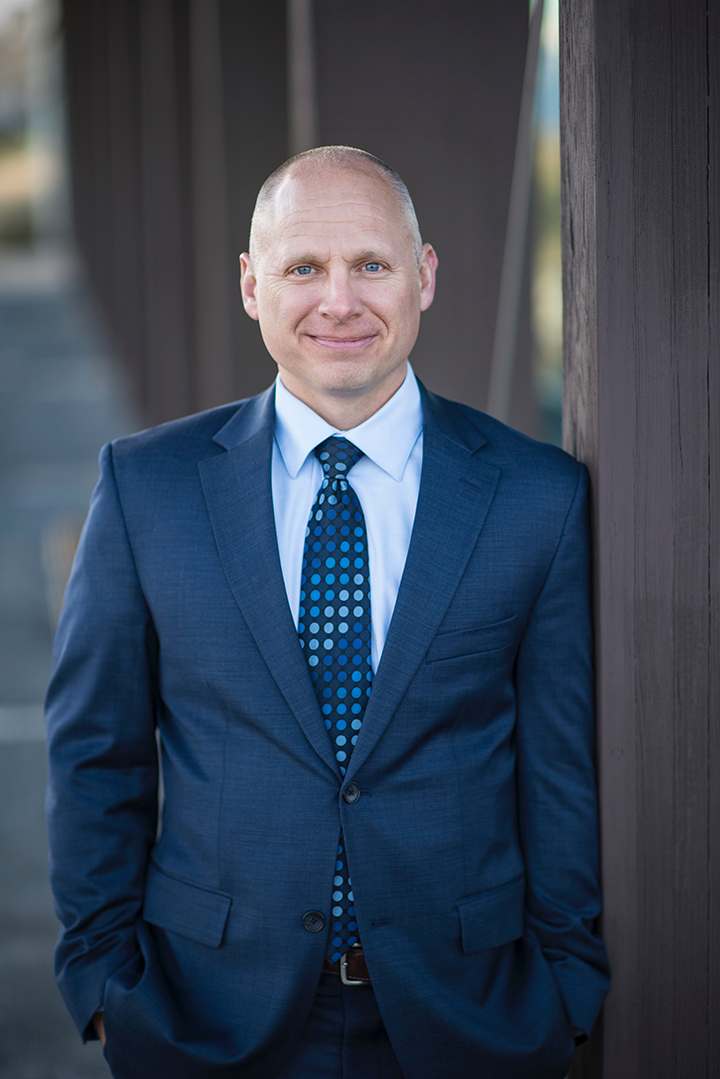 Joshua Browne
Faculty member, Homeland Security program
---
Contact:
Joshua Browne was born in San Diego, CA where he remained a resident, until moving to the greater Salt Lake City, Utah area in 2006, where he currently resides with his wife and four sons. For the past 20 years, Josh has functioned as a sworn law enforcement officer. In 1999, Josh began a career as a police officer with the San Diego Police Department.
Personal, rather than professional considerations prompted a move to the greater Salt Lake City area in 2006, where he began employment with a local agency as a police officer, field training officer, detective and a sergeant. As a detective, Josh has covered multiple specialties, including youth offenders, sex crimes, property crimes, and violent crimes, including homicide investigations. Prior to his promotion to sergeant, Josh was assigned to the Special Victims Unit. Josh currently supervises the Community Policing Unit.
Josh graduated from Excelsior College (Albany, NY) in 2011 with a B.S. in Liberal Studies and an emphasis in History. Josh earned a Master of Professional Studies in Security and Safety Leadership at The George Washington University in 2013. Josh has instructed both undergraduate and graduate level university courses since 2013, within the fields of terrorism, criminal investigations, ethics, strategic planning and leadership.
He recently created Heal the Badge Consulting, focusing on the fortification of law enforcement professionals, leaders and their families, by providing the necessary resilience tools for success within, outside and beyond the law enforcement career.
---
Law Enforcement
Criminal Justice
Administration of Justice
Police Science
Leadership
Management
Law Enforcement Culture
Safety and Security Leadership
Resilience Tools for Law Enforcement Professionals and Families
PSHS 6270: Capstone Project
PSHS 6240: Political Violence and Terrorism
PSHS 6250: Strategic Planning and Budgeting
Master of Professional Studies in Security and Safety Leadership, The George Washington University
B.S. in Liberal Studies with an emphasis in History, Excelsior College (Albany, NY)