Sean Blochberger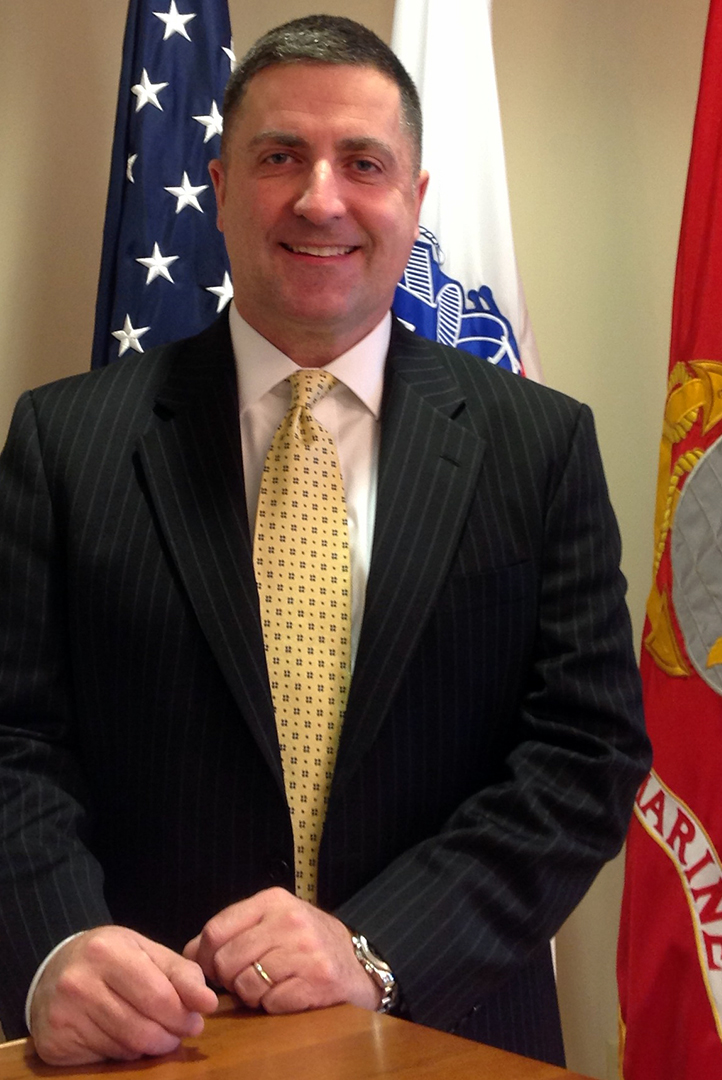 Sean Blochberger
Faculty member, Homeland Security Program; Former career military officer, DoD
---
Contact:
Sean Blochberger is an adjunct professor in the College of Professional Studies where he instructs in Strategic Change Leadership. A former career military officer, Sean has more than 30 years of service within the Department of Defense. Sean has extensive experience in leadership, organizational behavior, and in the formulation and execution of strategy.
Among his many military assignments, Sean served as a squadron commander, a strategic planner for United States Central Command, and as the director of United States Southern Command's Washington Office.
Academically, Sean was an Assistant Professor of Military Strategy and Logistics at the Eisenhower School (National Defense University) where he also held the Commandant of the Marine Corps Chair and led the Strategic Materials Industry Study.
---
Leadership
Organizational Behavior
Strategic Change Leadership
B.S. in Mechanical Engineering (with Merit), United States Naval Academy
M.B.A. (with Honors), The George Washington University
M.S. in National Security Strategy (Distinguished Graduate), National War College