Home
Enhance Your Marketability
Professional Degree Programs at the College of Professional Studies.
The George Washington University College of Professional Studies (CPS) is an accelerator for transformation. We invite experts and students from across industries and backgrounds to come together—even if they don't always come to the same conclusions.
Crossing disciplines crosses lines. Tears down silos. And shocks the systems that keep things just the way they've always been. Perhaps that's why, year after year,  the same challenges continue to confound industry and society. Perhaps too many are unwilling to challenge the way we tackle challenges.
Our multidisciplinary experiences will provide you with unprecedented professional perspective, and our extensive, influential network will connect you with unique opportunities to expand your marketability.
Connect with experts, partners, leaders, and fellow students who will challenge your thinking and support your growth. The skills you master here will catalyze your career, enhance your industry, and invigorate your community.

Take the first step: Connect with us.
 
Make it Count
Use the skills you master today to transform people, industry, and communities for generations to come.
We've made it our mission to bring together experts, leaders, and partners with proven backgrounds in a wide array of topics, fields, and experiences. They mentor, teach, and collaborate with students in our 20+ programs to translate impact from the career level to the global stage.  
Learn from the best: Our faculty have shaped business, security, politics, urban planning and more — locally, regionally, globally.
Connect with opportunities: Get access to one of the most extensive, influential networks of alumni, influencers, and career-connectors in the  country.
Hone your point of view: Work alongside leaders, partners, and fellow students who bring a variety of new ideas and perspectives to the classroom. 
Classes are forming now, with convenient hybrid options that fit your schedule and your professional goals.
WHAT'S YOUR LIFE'S WORK?
GW CPS degrees span industries and impact.
Earn a bachelor's degree, master's degree, or certification in the most in-demand fields, including:
John Keegan, CPS Alumnus
The Impact of a GW Degree

After transferring from Northern Virginia Community College to GW's IT program, John was promoted to senior analyst and lead developer at information technology service provider CSRA Inc. He is now pursuing a master's degree and has aspirations to manage a small to mid-sized analytics team.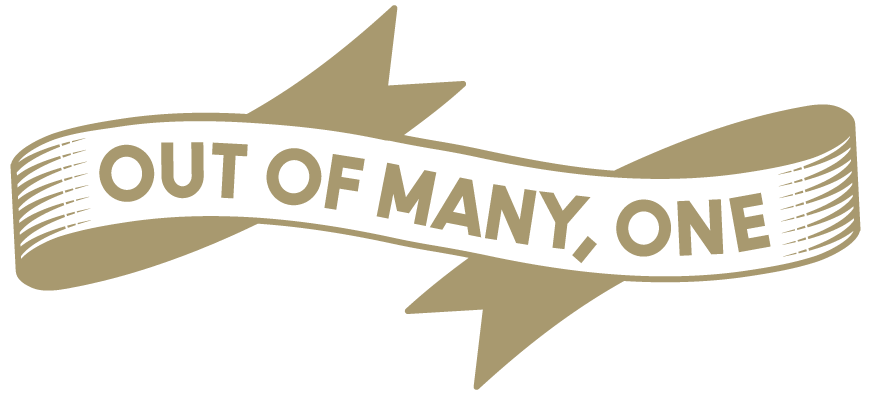 There wasn't one captain of industry. Nor one person responsible for making the world what it is today. There were MANY. 
While one can make a difference, it takes many to create the kind of transformation that propels knowledge, innovation, and society forward.
At the George Washington University College of Professional Studies, you'll join a diverse group of experts, scholars, faculty, business partners, and fellow students who are determined to leave an outsized mark.
And with each new skill, every new achievement, you'll enhance your worth and move your career forward.
But in the familiar words of those who came before us: "Out of many, one." Together, we'll make this experience the one that catalyzes your life's work and inspires you to contribute to something far bigger than yourself.