Adrian Black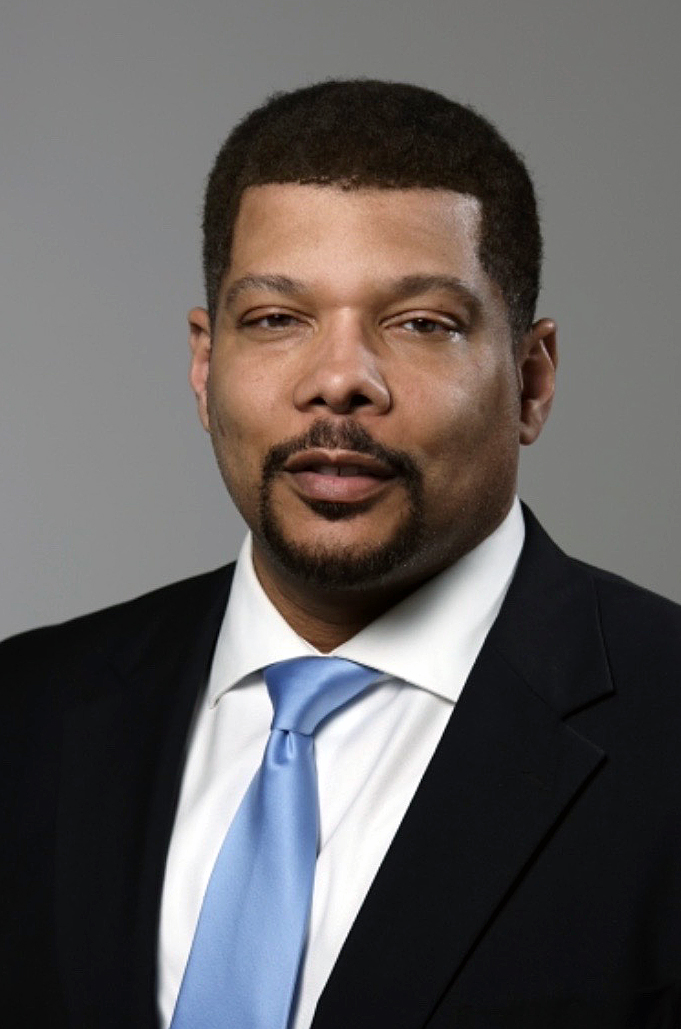 Adrian Black
Lecturer, GW Homeland Security Bachelor's Degree Program
---
Contact:
Dr. Adrian Black's policing and emergency management experience spans over 25 years in public and private sectors allowing for the breadth of experience he brings together in the classroom as part of the whole community approach to crisis and emergency planning. He currently serves as the Director of Public Safety/Chief of Police at Loyola University Maryland. 
He is a subject matter expert (SME) for the private sector on the governor's Active Assailant Interdisciplinary Work Group (AAIWG) to help Maryland address the issue of active assailant incidents. His Doctorate in Education is from Marymount University, specializing in Educational Leadership and Organizational Innovation. His master's degree is from The George Washington University in Homeland Security. Dr. Black completed additional senior police management training at Northwestern University.
After retiring from the Maryland State Police, Dr. Black entered the private sector and participated in regional and local exercises with military, law enforcement, and private organizations. He has developed emergency plans, training programs, leadership tabletop exercises, and multi-agency full-scale exercises. In his previous role as associate director of emergency management at Georgetown University, he received recognition from a delegation from the People's Republic of China for co-presenting emergency management principles.
In his current role as chief of police at a national university, he has brought together resources from the public and private sectors using a whole community approach to have his organization named one of the safest universities in Maryland.
---
Emergency Management
Crisis and Emergency Planning
Law Enforcement
Education
Crisis and Emergency Planning
Predictive Policing
Doctor of Education (Ed.D.), Marymount University, 2023
Master's degree in Homeland Security, The George Washington University, 2013
Maryland State Police Academy, 1998