Al Bertrand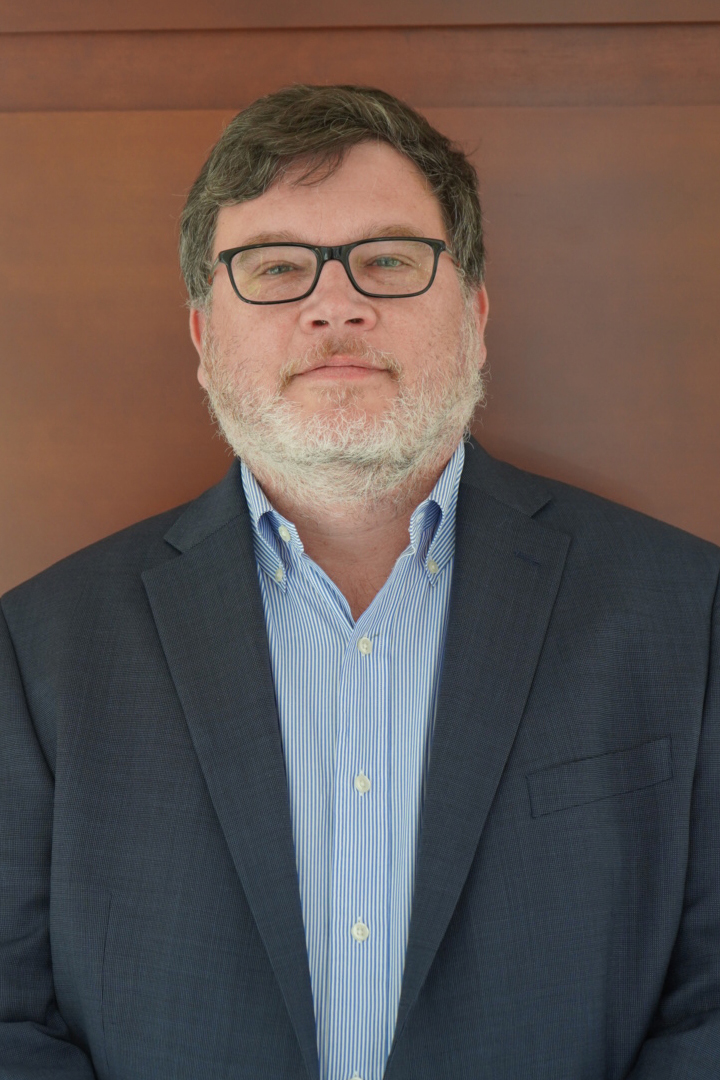 Al Bertrand
Adjunct Professor, M.P.S. in Publishing, George Washington University
---
Contact:
1925 Ballenger Avenue, Suite 250
Alexandria VA 22314
Al Bertrand (M.A., Princeton University), currently works as the director of Georgetown University Press and as an adjunct faculty member in GW's M.P.S. in publishing program. 
He has more than 20 years of experience in publishing as editor and senior manager, having developed new publishing programs in several fields and led an international expansion in commercial and not-for-profit academic publishing. 
Prior to joining Georgetown University Press as director, he served as editor-in-chief and associate director of Princeton University Press and UK editorial director for Social Science and Humanities books at Blackwell Publishing and John Wiley & Sons. 
---
Member, Oxford Brookes University Publishing Industry Advisory Board
Member, PSP Committee of Association of American Publishers
Invited talks at Beijing International Book Fair,  Society for Classical Studies, History of Science Society, City College of New York Graduate Center, Oxford Society of Young Publishers
Global Publishing
Editorial
Business of Publishing
History and Future of the Book
Global Publishing
"On Being Einstein's Publisher," Lindau Nobel Laureate, October 2016 (Co-written with Peter Dougherty)
Master of Arts, Classics, Princeton University
Bachelor of Arts, History, University of Chicago