Bernard Hall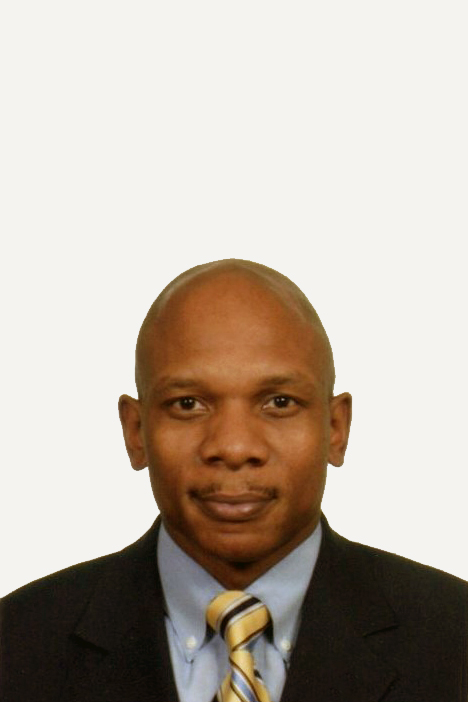 Bernard Hall
Adjunct faculty member, Homeland Security bachelor's degree program
---
Contact:
Bernard Hall retired from the United States Secret Service in 2016 as the Captain in charge of the Secret Service's Counter Sniper Unit, after 25 years of distinguished service. The unit is responsible for conducting long range sniper threat assessments in preparation for the visit of Secret Service protectees, to include the President of the United States, Vice President, Foreign Heads of State, National Special Security Event and others designated by the Director of the Secret Service to receive counter sniper coverage.  As Captain of the Counter Sniper Unit, he managed all functional responsibilities of the unit including daily operational and administrative planning, budget oversight, research and development, and training. 
Throughout his career, Mr. Hall was assigned to countless protective security advance teams responsible for establishing security plans for Secret Service protectee visits. He has extensive experience partnering with federal, state, local and tribal law enforcement professionals, and special military tactical personnel, domestic and foreign.  Some of his most notable assignments include: the Summit of the Americas Santiago, Chile, 2002 Winter Olympic Games, United Nations General Assembly, Republican National Convention 2008, G-20 Pittsburgh Summit, 2010 Nuclear Security Summit, the Papal Visit of Pope Francis to the United States 2015.
In 2013-2014, Mr. Hall served as a Watch Commander at the White House Branch where he was responsible for the supervision of all Uniformed Division personnel assigned to the shift engaged in protective and security functions for the complex. One of his key responsibilities as Watch Commander during major incidents within and around the White House Complex, was collaborating with representatives from local law enforcement, fire and EMS, military and other responding stakeholders to effectively resolve critical incidents while minimizing the impact to White House operations and the surrounding community.
During his career with the Secret Service, Mr. Hall also served in the agency's Office of Professional Responsibility, Mission Assurance Division, where he was a member of a team tasked with proactively and systematically assessing the efficiency and effectiveness of protective programs within the Secret Service. This assignment afforded an opportunity to contribute on multiple compliance inspection teams, research and recommend technological enhancements to tactical resource, and draft agency directives and standard operating procedures for the Secret Service.
Bernard Hall currently serves as the corporate security officer and a program manager for NLT Management Services, LLC, an American Indian Tribal Company that specializes in staffing and program management. He is responsible for contract management for various federal contracts working with various agencies including SBA, FEMA, DHS-CIO, ATF and TSA.
Mr. Hall is a proud veteran of the United States Marine Corps where he served from August 1983 to March 1991.
---
Leadership
Management
Physical Security
Executive Protection
Law Enforcement
Security Management
Homeland Security
Emergency Services
Planning and Logistics
PSHS 3170: Infrastructure Protection
Masters of Professional Studies Security and Safety Leadership, The George Washington University
Bachelor of Professional Studies – Police Science Magna Cum Laude, The George Washington University