Dean Smith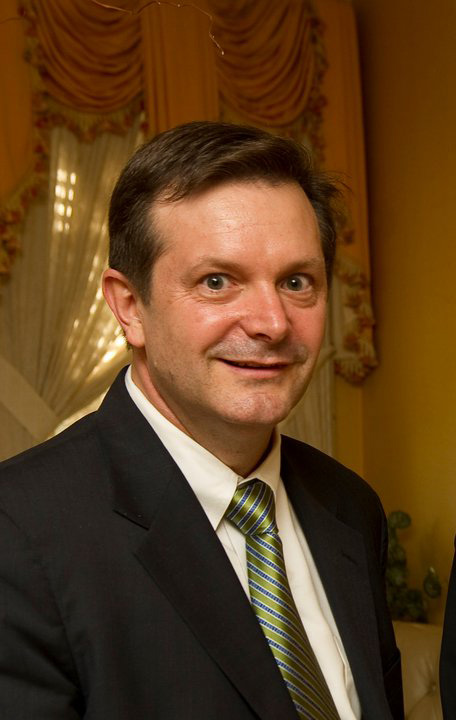 Dean Smith
Director, Duke University Press & Adjunct Professor, MPS in Publishing, George Washington University
---
Contact:
Office Phone:
(571) 329-2164
1925 Ballenger Avenue, Suite 250
Alexandria VA 22314
Dean Smith is currently the Director of Duke University Press. Previously he was the Director of Cornell University Press, where he oversaw a program that published 150 new books a year and featured 3,000 titles in print. His career in publishing spans 29 years and includes experience in scholarly, STM, trade and association-based publishing.
His career has evolved with the profession in a variety of roles such as journal publisher, director of electronic publishing, vice president of sales and marketing, society publisher and press director. Dean Smith brings a wealth of experience in leading digital publishing initiatives, global sales and marketing expertise, and strategic planning skills. He conceived and launched the University Press Content Consortia on Project MUSE--a multi-publisher e-book initiative which features 35,000 eBooks to sit alongside 600 scholarly journals on the leading digital platform in the humanities and social sciences. 
He is a published author, poet and freelance journalist. His book acquisitions include Professor at Large: The Cornell Years by John Cleese and Cornell '77: The Magic, Mystery and Magnificence of the Grateful Dead's Concert at Barton Hall.
---
Steering Committee, Association of Learned Professional and Society Publishers, 2011-15
Book Publishing
Journal Publishing
Sales & Marketing
Strategic Planning
Book and Journal Publishing
Never Easy, Never Pretty: A Fan, A City and a Championship Season (Temple, 2012)
American Boy, (Washington Writers Publishing House, 2000) poems
Bachelor of Arts in English, University of Virginia, 1985
Master of Fine Arts, Columbia University, 1989