Eric Martin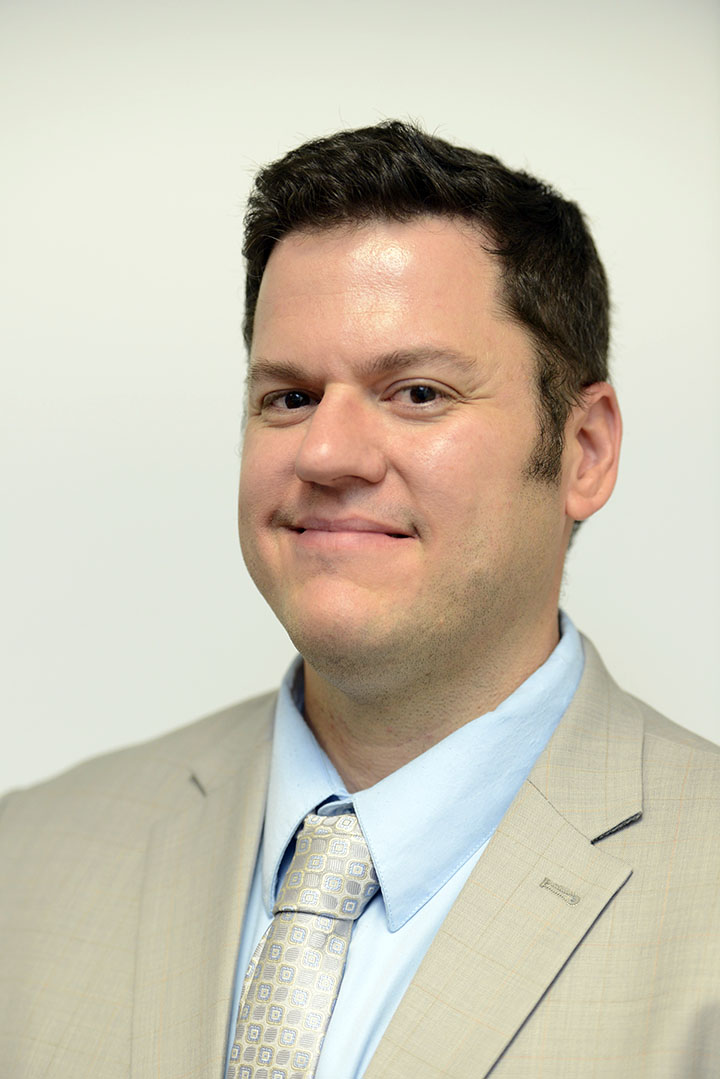 Eric Martin
Social Science Research Analyst, National Institute of Justice, Department of Justice and Adjunct Professor, CSIM/HS/PSS
---
Contact:
Eric Martin holds a M.A. in Public Policy from Purdue University. He is currently an analyst with the National Institute of Justice, Department of Justice where he works to foster research and development in policing strategies and offender supervision for state and local agencies.
Prior to his current position, Mr. Martin was a crime analyst with the DC Metropolitan Police Department (MPD). At MPD, he supervised the homicide victimology research program and was an analyst liaison to the Washington Field Office of the FBI and the Baltimore-Washington HIDTA.
He was also an Emergency Liaison Officer for the DC Homeland Security and Emergency Management Agency (HSEMA) where he offered geospatial analytical support.
Mr. Martin teaches in the Homeland Security and Cybersecurity Strategy & Information Management Programs at GW.
---
Policing
Corrections
Forensics
Wrongful Convictions
Particular Forms of Crime
Managing the Politics of Leadership
Applied Technology in Data Analytics
M.A. in Public Policy, Purdue University