Geoffrey Weidner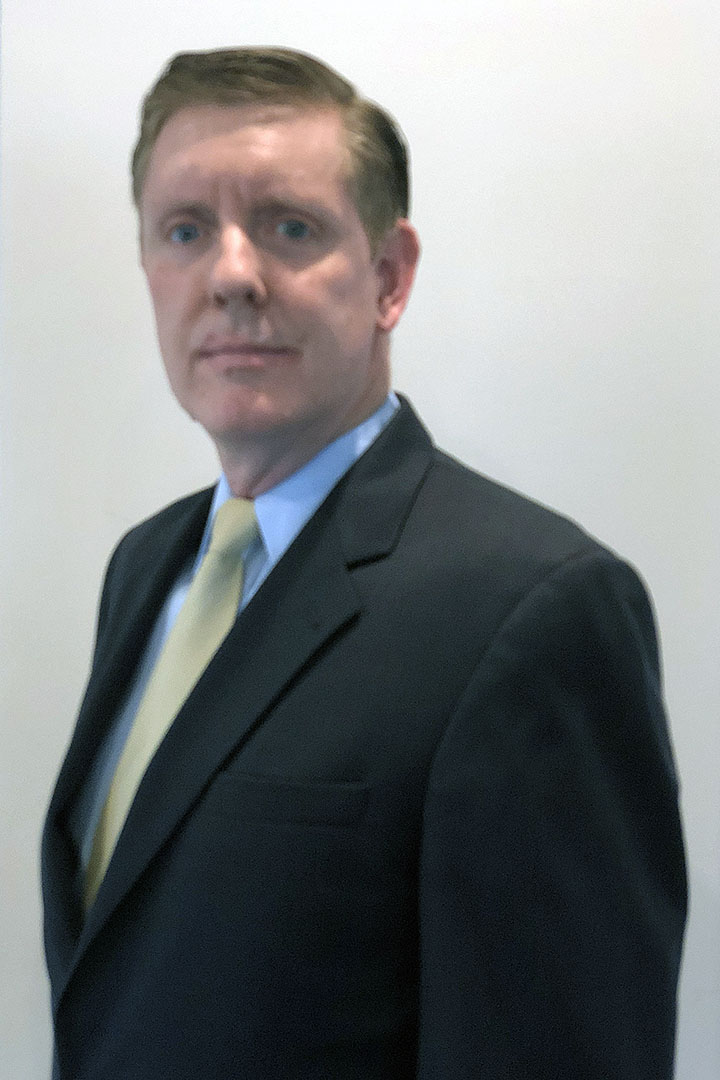 Geoffrey Weidner
Adjunct Faculty for the BPS in Homeland Security program
---
Contact:
Geoff Weidner is a Special Agent for the Defense Criminal Investigative Service (DCIS) and currently serves as a Program Manager for Digital Forensics in the DCIS Cyber Field Office. In this role, he provides guidance and oversight for agents and analysts conducting analysis of digital evidence in support of investigations conducted by DCIS and the DoD Office of Inspector General.
Geoff began his law enforcement career as an agent with the United States Secret Service where he provided physical protection for elected leaders and dignitaries and conducted criminal investigations. While assigned to the Washington Field Office (WFO), Geoff participated in complex financial and cyber crime investigations. He was also instrumental in establishing the WFO Electronic Crimes Task Force (ECTF), which brought together law enforcement, academic and industry partners to combat cybercrime.
During his 20-year law enforcement career, Geoff has conducted hundreds of digital forensic examinations and has testified in Federal court as an expert witness in digital forensics. In addition, he deployed to Iraq to serve as a law enforcement advisor to the Iraqi government.
---
Criminal Justice
Digital Forensics
Cyber Crime Investigations
Cyber Terrorism
Physical Protection
PSHS 3152: Cyber Terrorism
Master of Forensic Science in High Technology Crime Investigation, The George Washington University
Bachelor of Science in Electrical Engineering with a Minor in Mathematics, The Virginia Military Institute