Kathleen Harasek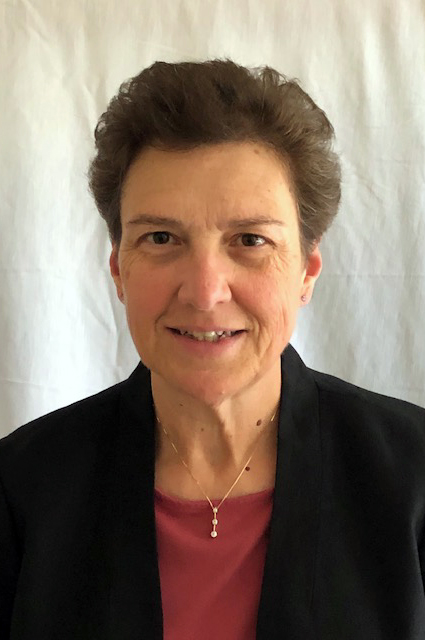 Kathleen Harasek
Chief of the Sterling Volunteer Rescue Squad; Independent Contractor, Federal Govt.; Adjunct professor, GW's Homeland Security Program
---
Contact:
Kathleen Harasek has over 30 years of law enforcement experience and retired as a Captain with the U.S. Park Police in Washington, D.C., where she was the Commander of the Patrol District responsible for the physical security and law enforcement services for the Monuments, Memorials and National Mall. 
Kathleen has been involved in the planning and implementation of several significant large-scale events to include Presidential Inaugurations, special events and demonstrations. 
Kathleen is currently the Chief of the Sterling Volunteer Rescue Squad, which is responsible for over 8,000 EMS and Rescue calls within the 911 system in Loudoun County, VA and works as an Independent Contractor with the Federal Government.
In addition to serving as an Adjunct Faculty member at GW, she is an EMS Instructor with the Loudoun County Combined Fire-Rescue System and is Chair of Loudoun County's Emergency Medical Services Operations Committee.
---
Law Enforcement
Operational Leadership
Emergency Incident Management
Emergency Medical Services Operations
Interagency Cooperation
PSHS 4181: Incident Management
M.P.S. in Safety and Security Leadership, The George Washington University
CAGS, Police Leadership, University of Virginia
M.Ed. in Human Development, University of Maryland
B.S., University of Massachusetts
FBI National Academy - Session 233