Keith L. Williams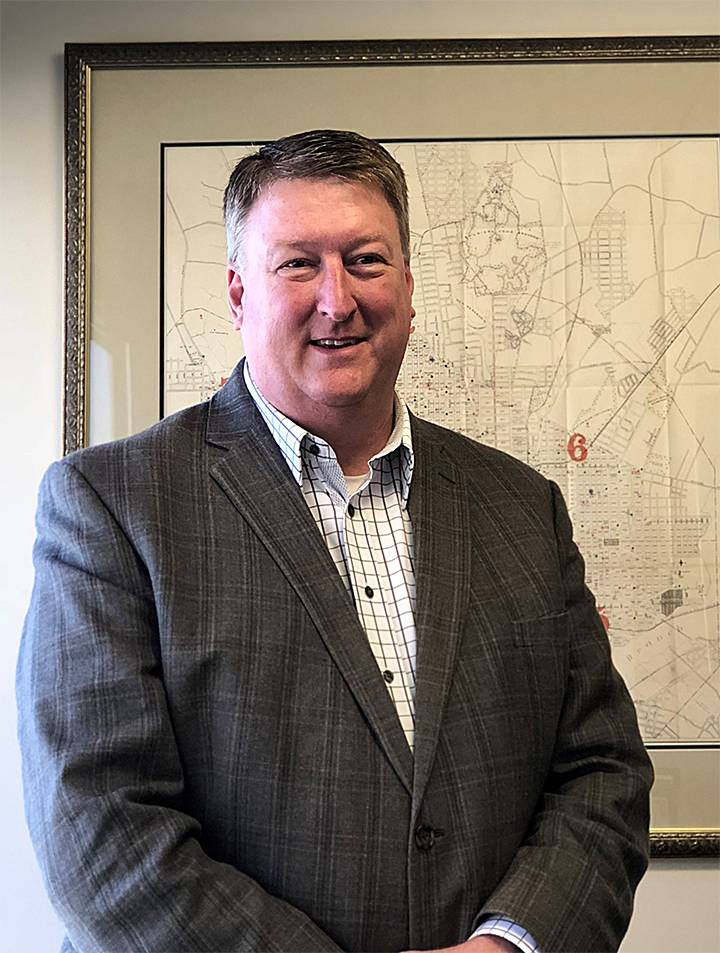 Keith L. Williams
VP, Support Services for Admiral Security; Faculty member CSIM, HS, and PSS programs
---
Contact:
Dr. Keith L. Williams has over 30 years of experience in private security and municipal law enforcement. His career has included stints in patrol operations, recruiting, homicide investigations, and at the executive level, crime scene investigation, risk management, internal auditing, strategic planning and project management.

As a command official he has been involved in several major building and transformative projects, such as the full design and build of an evidence facility that integrated new business practices and technology to create an efficient and stable storage for evidence. He was also involved in the final design and move to a consolidated forensics laboratory with a focus on new practices and protocols for evidence processing and collection.
Keith holds a Bachelor of Arts in Criminal Justice from the University of Maryland, a Master of Science in Leadership from The Johns Hopkins University and a Doctor of Philosophy in Justice Law and Society from American University.
He is an adjunct professor at George Washington University's College of Professional Studies (CPS), teaching in the Cybersecurity Strategy & Information Management, Homeland Security and the Police & Security Studies programs.

Keith is currently the Vice President for Support Services for Admiral Security.  In this role, Keith manages the training, investigations, quality assurance, licensing and logistics units for a large private security company. 
---
Excellence in Faculty Award in the College of Professional Studies at George Washington University, 2017.
Law Enforcement
Private Security
Strategic Leadership
Strategic Emergency Management
Public Administration
Strategic Planning and Implementation
Active Assailant Predictors
Strategic Planning (PSS program)
Strategic Planning and Budgeting (HS program)
Strategic IT Investment and Performance Management (CSIM program)
Several of Keith's articles include:
Stifling Creativity: How the Historical, Paramilitary Structure of Police Organizations Harms Leadership Potential, Found on Mid-Atlantic Regional Police Consortiums Website, 1998;
Providing Customer Service While in a Support Role, "The Evidence Log", Vol. 2, #2, June 2002;
Peel's Principles and Their Acceptance by American Police: Ending 175 Years of Reinvention, "The Police Journal" (Britain), Vol. 76, No. 2, 2003 [Translated to Chinese for dissertation studies]
Ph.D., Public Administration and Justice Law and Society, American University (Dissertation Topic: "Beyond the Rhetoric: Factors Influencing the Implementation of Strategic Plans by American Police Agencies")
M.S. degree in Management, The Johns Hopkins University
B.A. in Criminal Justice, University of Maryland, College Park