Puja Telikicherla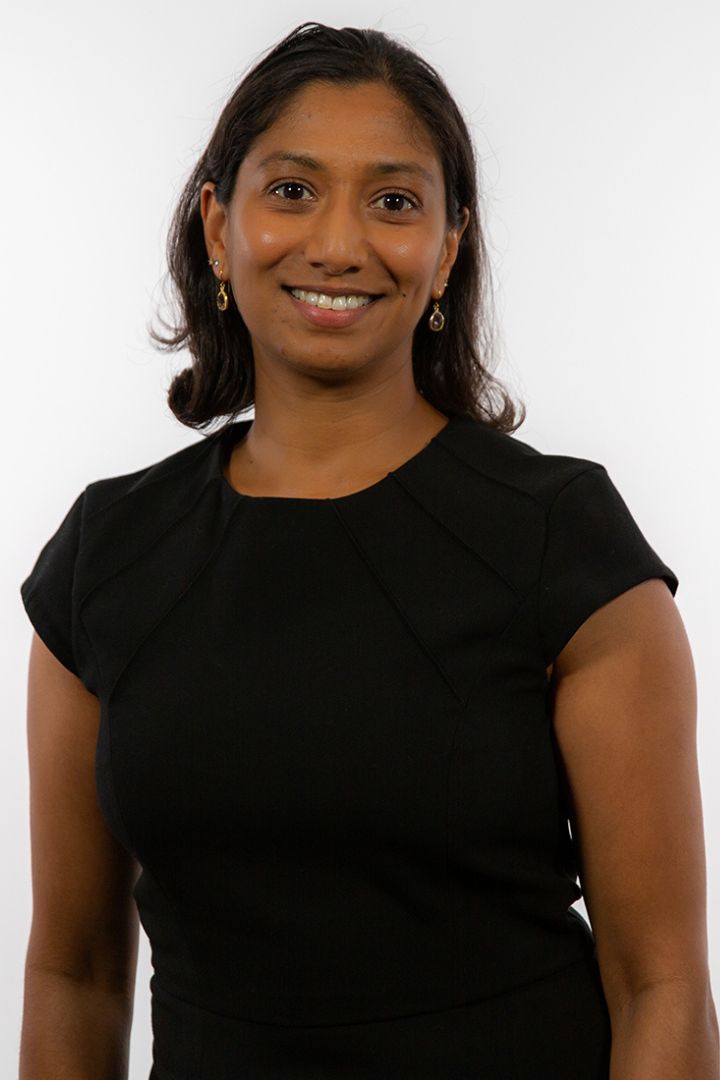 Puja Telikicherla
Licensing and Subsidiary Rights Manager, American Psychiatric Association Publishing; Professor, Masters of Professional Studies in Publishing.
---
Contact:
1925 Ballenger Avenue, Suite 250
Alexandria VA 22314
Puja Telikicherla has worked in scholarly books for over 15 years and is a publishing professional with primary responsibilities in rights, Intellectual Property, and digital and print content licensing. She has attended the Frankfurt Book Fair, the London Book Fair, and various national publishing meetings throughout her career. 
Puja contributes to events and webinars offered by the Association of American Publishers, the Book Industry Study Group, the Society for Scholarly Publishing, and the Association of University Presses, where she currently serves on both the Intellectual Property & Copyright and Annual Meeting Program committees. 
She is currently the Licensing & Subsidiary Rights Manager for American Psychiatric Association Publishing. Her extensive experience also includes working as the:  
Digital Publishing & Rights Manager at Georgetown University Press;
Intellectual Property Manager at the University of Washington Press and Georgetown University Press;
Editorial Assistant at Dorling Kindersley/Penguin; and
Rights Manager at both NYU Press and the Brookings Institution Press.
She holds two degrees from NYU and is a Washington D.C. area native.
---
2019-present: Member, Book Industry Study Group Rights Committee
2018-present: Member, Program Committee, Association of University Presses
2018-2019: Chair, Intellectual Property & Copyright Committee, Association of University Presses  
Intellectual Property and Copyright
University Press and scholarly publishing
International licensing, co-publications, and foreign rights
Publishing contracts and licensing agreements
Digital publishing, ebooks, and digital metadata
Frankfurt Book Fair
Royalties
Editorial, Rights, and Permissions
B.S., Communications Studies, New York University
M.A., Media Ecology, New York University